Reach the fastest speeds
available today, as fast as
10000 Mbps!
Be part of AFTEL
family today!
Fast turnaround in activation
Hardware Supply + Install
Value for Money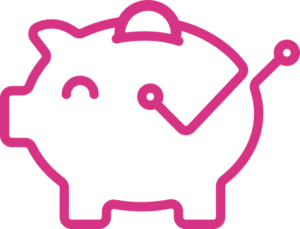 Accessible & affordable
We focus on what we're good at: providing affordable fiber internet with friendly tailored services. Our years of experience and efficiency allow us to offer you very competitive pricing.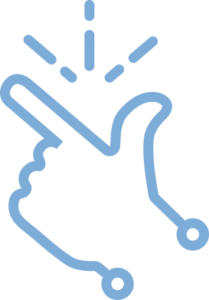 Easy to reach & deal with
AFTEL operates on flat management structure. All of our procedures are made simple so we can deal with issues without having to go through unnecessary complexities.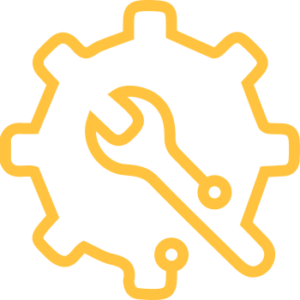 One-stop solution
With Fiber to the Home technology, multiple services can be delivered via a single Fiber optic cable. Our phone service is not PC dependant and can be used with analog phone and fax machine.
Company we keep
We work closely with our carrier partner CNTCorp to deliver Fiber to the Home broadband services in the following area: Edenbrook Estate and Amberlea Estate in Pakenham, Madison Apartments in Doncaster, Waterford Rise in Warragul, Hallmont Estate and Woodlands Grove Estate in Mt Gambier.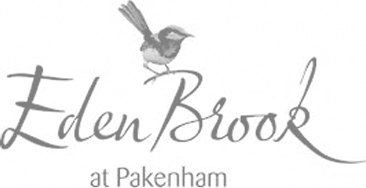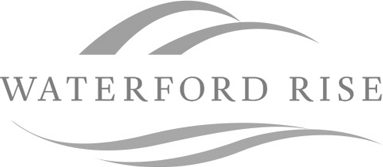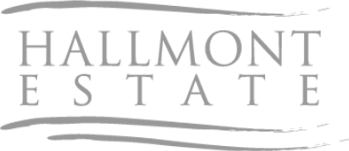 Area we service
If you are in one of this area, call us now for quick installation.